Today we're excited to introduce you to Bloom, the newest way to wear Shine.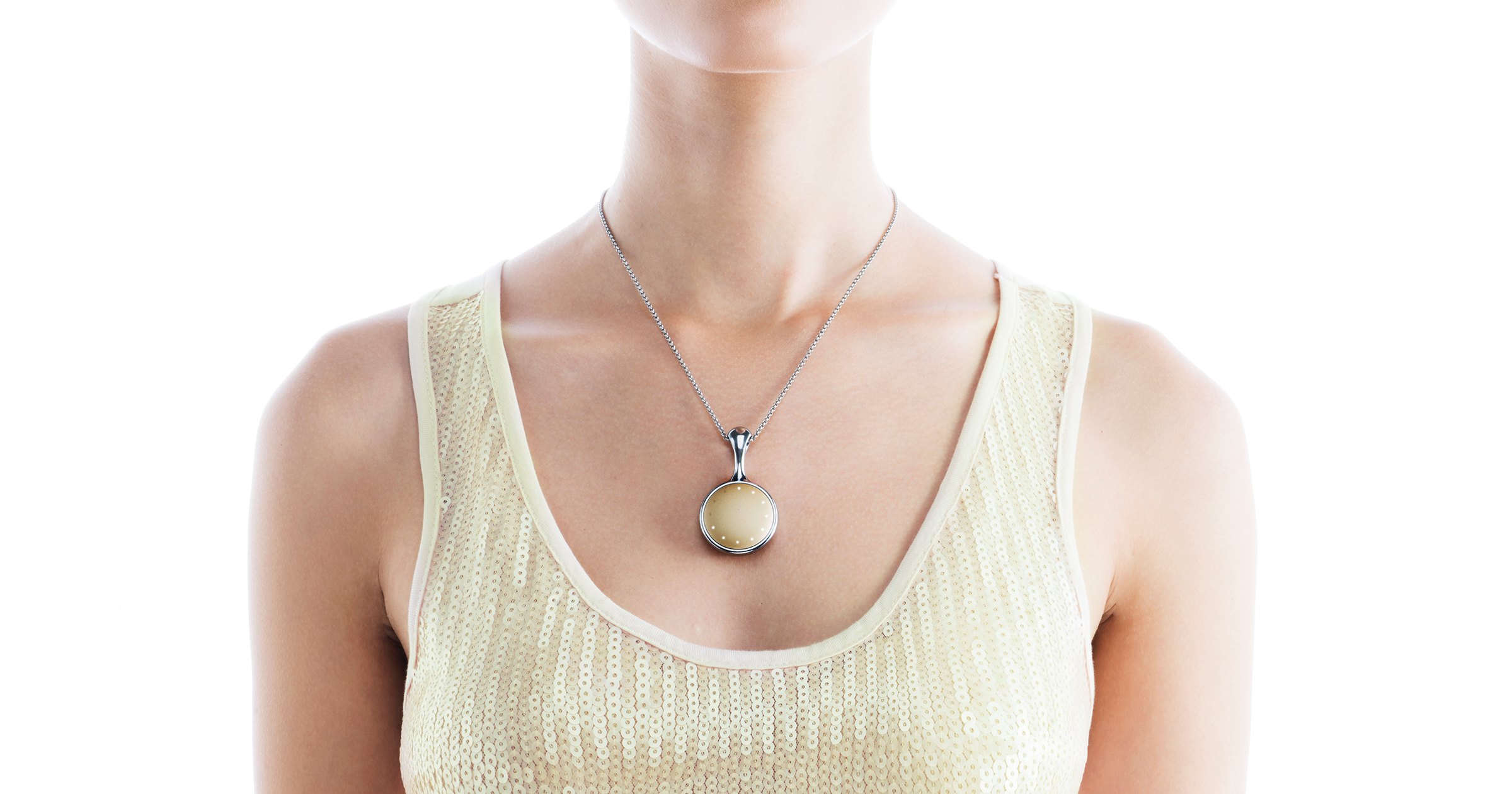 A celebration of the floral patterns found in nature, the Bloom Necklace is crafted from hand-finished stainless steel and features a spiraling geometric design on an 18" stainless chain. Magnetic, Bloom clips to your Shine effortlessly.  Bloom captures a refined, understated elegance that seamlessly integrates into any wardrobe and is versatile for any occasion.  Wear Bloom for coffee or cocktails, paired with your Grey or Champagne Shine for an everyday signature look or with Topaz or Jet for a statement piece.
The Bloom Necklace is now available in limited release for $79.99. Get the Bloom Necklace, Shine, Clasp, and Sport Band for Mom in our Mother's Day Gift Set for $179.99.