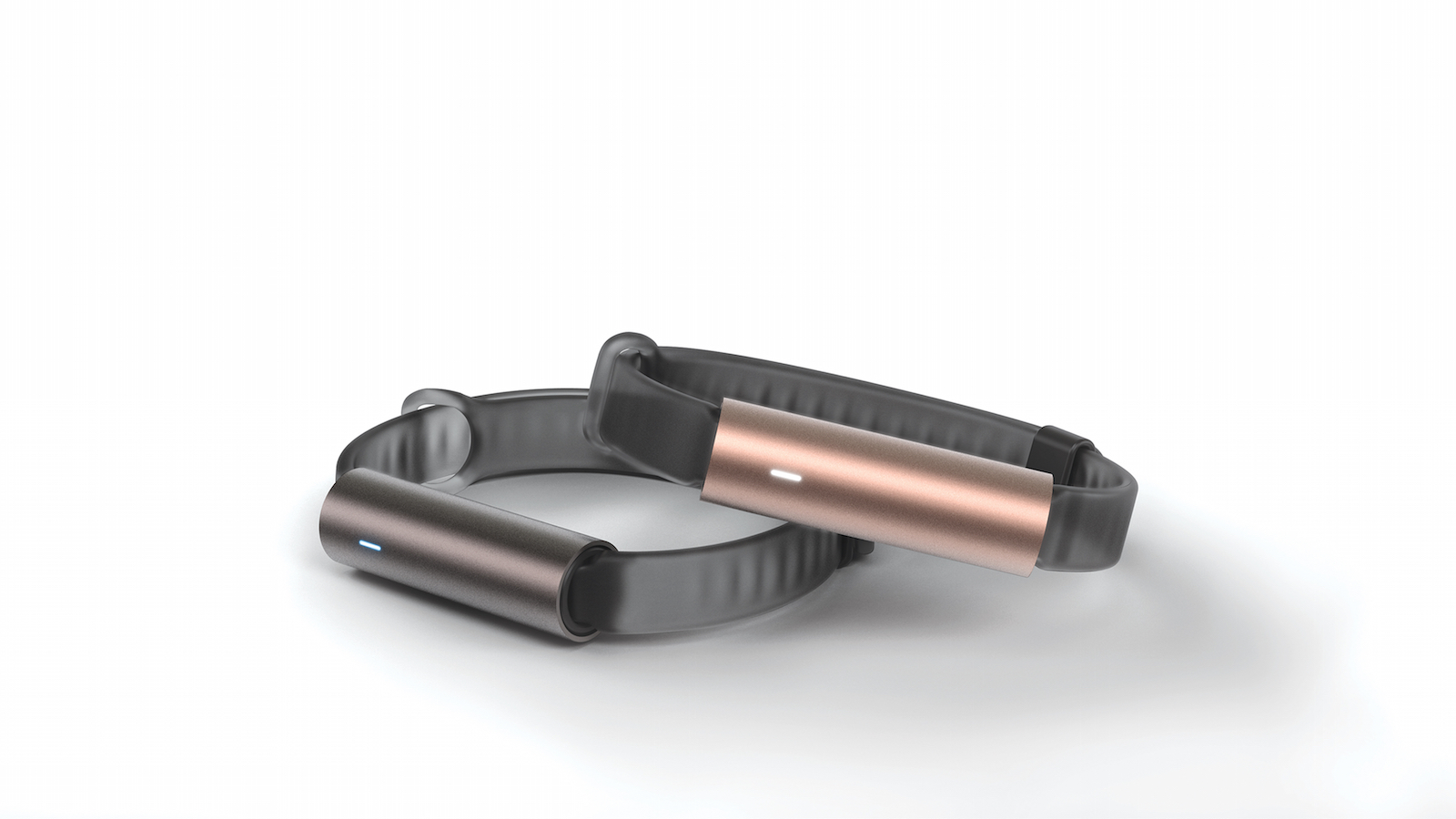 Meet Ray, an evolution in activity tracking, and the newest fitness monitor from Misfit.
Ray is a rare blend of performance and versatility. It delivers the fitness and sleep tracking you need to stay motivated, including steps taken, distance traveled, calories burned, activity tagging, and sleep duration and quality. It also never needs charging and is water-resistant to 50 meters, so it can be worn constantly. That means it collects more data and builds better insights.
But Ray's true value is in how effortlessly it integrates into your life. Its clean lines and anodized aluminum shell create a form that is as much about fashion as it is about function.